Contact number 01942392535
Mobile 07789321705
Updated 4pm every day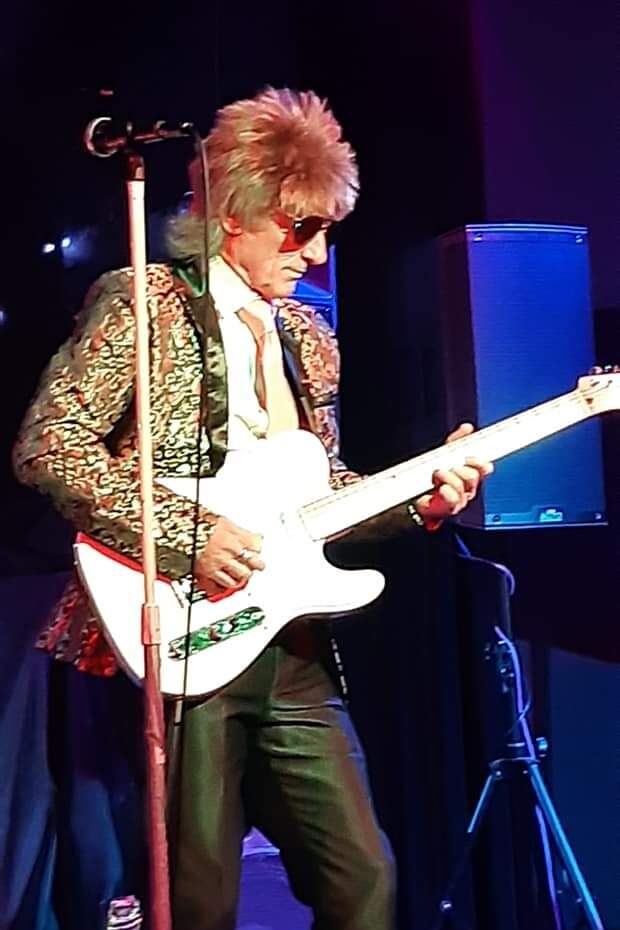 ROCK STEWART 2023


Bookings 2023
Febuary
10th. Fri., The Jailhouse. Nuneaton
11th Sat., Enmore Park Golf Club Summerset
12th Sun., Heythrop Park Resort Oxfordshire afternoon show
17th Fri., Bryn Labour Club l Wigan
18th. Sat.,Cheadle Hulme Con., Club M/cr
19th Sunday
24th Friday Dickerton Poacher Rest., Hotel Malpas Chester
25th Saturday Kersal Club Club M/cr
26th Sunday
March
3rd Fri., Bright Steel Club Malton York
4th Saturday
5th Sunday
7th Tue., Heythrop Park Resort Oxfordshire
10th Fri.,Van Dyke Hotel Worksop
11th Saturday
12th Sunday
17th Friday
18th Sat., Garswood & Simms Labour Club
19th Sun.,. Omega afternoon
24th Friday
25th Sat., The Bentley Club Liverpool
26th Sunday
31st Friday
April
1st. Sat., Grange Park Golf Club
2nd Sunday
7th Friday
8th Saturday
9th Sunday
14th Friday
15th Sat., Broken Cross Club Macclesfield
16th Sunday
21st Fri., Whitby Pavilion Theatre
22 nd Saturday
23rd Sunday
28th Friday
29th Sat., Lyndene Hotel Blackpool
30th Sunday
May
5th Friday
6th Sat., The Monestary Longsight M/cr
7th Sunday
12th Friday
13th Sat., Barnsley Trades Club (Ocean Leasure agency)
14th Sun., Heythrop Park Resort Oxfordshire
19th Friday
20th Sat., Erlestoke Golf Club Summerset
21st Sunday
26th Fri., Napoleon's Casino. Bradford
27th Sat., Heywood Cricket Club. M/cr
28th Sunday
June
2nd Friday
3rd Sat.,Sheraton Hotel Blackpool
4th Sunday
5th Mon., 6th Tue 7th Wed., UNAVAILABLE
9th Friday
10th Sat., UNAVAILABLE
11th Sunday
15th Thur., Sheraton Hotel Blackpool
16th Fri., Stratford Race Course Caravan Park
17th Sat., Rock Suite. Wrexham
18th Sunday
23rd Friday
24th Saturday
25th Sunday
30th Friday
July
1st Sat., Van Dyke Hotel. Worksop
2nd Sunday
7th Friday
8th Saturday
9th Sunday
14th Fri., Elgin Hotel. Blackpool
15th Sat., Sheraton Hotel Blackpool
16th Sunday Hogarth's Bar. Bolton 9pm
21st Friday
22nd Sat., United Services Club Widnes
23rd Sunday
28th Friday
29th Sat.,. Elgin Hotel Blackpool
30th Sunday
August
4th Friday
5th Sat., Golbourne music festival
Parkside Sports & Community Club Golbourne
6th Sunday
11th Friday
12th Saturday
13th Sunday
18th Friday
19th Saturday
20th Sunday
25th Fri., Elgin Hotel. Blackpool
26th Sat., Whelley Ex Servicemen's. Wigan
27th Sun., Atherston Conservative Club Nuneaton
September
1st Friday
2nd Sat., Yardley Ex Servicemen's Clu. Birmingham
3rd Sunday
8th Fri., White Mead Forest Park Forest of Dean Gloucester
9th Saturday
10th Sunday
15th Fri., Auberge rest.,. Southport
16th Sat., Lyndene Hotel 'Blackpool
17th Sunday
22nd Friday
23rd Saturday
24th Sunday
29th Friday
30th Saturday
October
1st Sunday
6th Fri., Grand Hotel. Cumbria
7th Saturday
8th Sunday
13th Fri., Ribby Hall Village Holiday Park Blackpool
14th Saturday
15th Sunday
20th Friday
21st Sat., Skegness "Shout"
22nd Sunday
25th Wed., Ariete Restaurant Newton le Willows
27th Fri., Riverside Caravan Park PO22 9NE
28th Sat., Humberstone North Yorkshire
29th Sunday
November
3rd Friday
4th Sat.., Whitby. Oxfordshire
5th Sunday
10th Friday
11th Saturday
12th Sunday
15th Wed., The Bond Hotel Blackpool
17th Friday
18th Sat.,Ocean Leasure agency
19th Sunday
24th Friday
25th Sat., The Millhouse. Warrington
26th Sunday
December
1st Friday
2nd Saturday
3rd Sunday
4th Monday
5th Tuesday
6th Wed., Van Dyke Hotel Worksop
7th Thursday
8th Friday
9th Sat.,. Sheraton Hotel Blackpool
10th Sunday
11th Monday
12th Tuesday
13th Wednesday
14th Thursday
15th Friday
16th Saturday
17th Sunday
18th Monday
19th Tuesday
20th Wednesfay
21st Thursday
22nd Friday
23rd Sat., Wagon & Horses Lancaster Lancaster
24th Sunday
25th Monday
26th Tuesday
27th Wednesday
28th Thursday
29th Friday
30th Saturday
31st Sunday
2024
January Friday 26th Sandbach Rugby Club Sandbach
March 2nd Elgin Hotel Blackpool 2024
---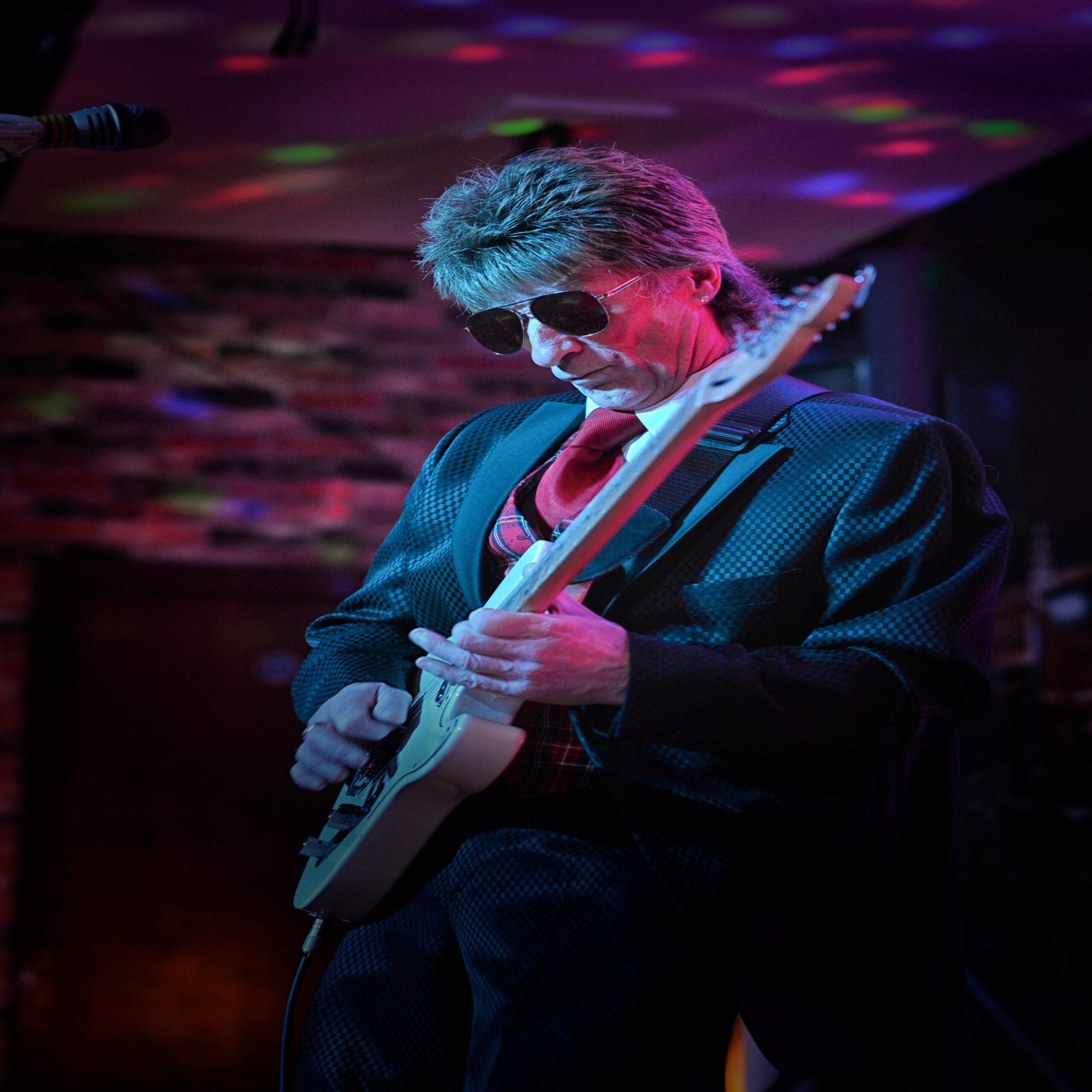 A Show not to be missed be right there with Rod, just like the real thing.
With Guitar harmonica and vocals that will captivate any audience that books this specialist showman.
Also available with this artiste is a well sort after Disco so you can dance the night away till the early hours, great for weddings, can play your list of favourite dance tunes if given time to put the songs together for a great night of your choicest music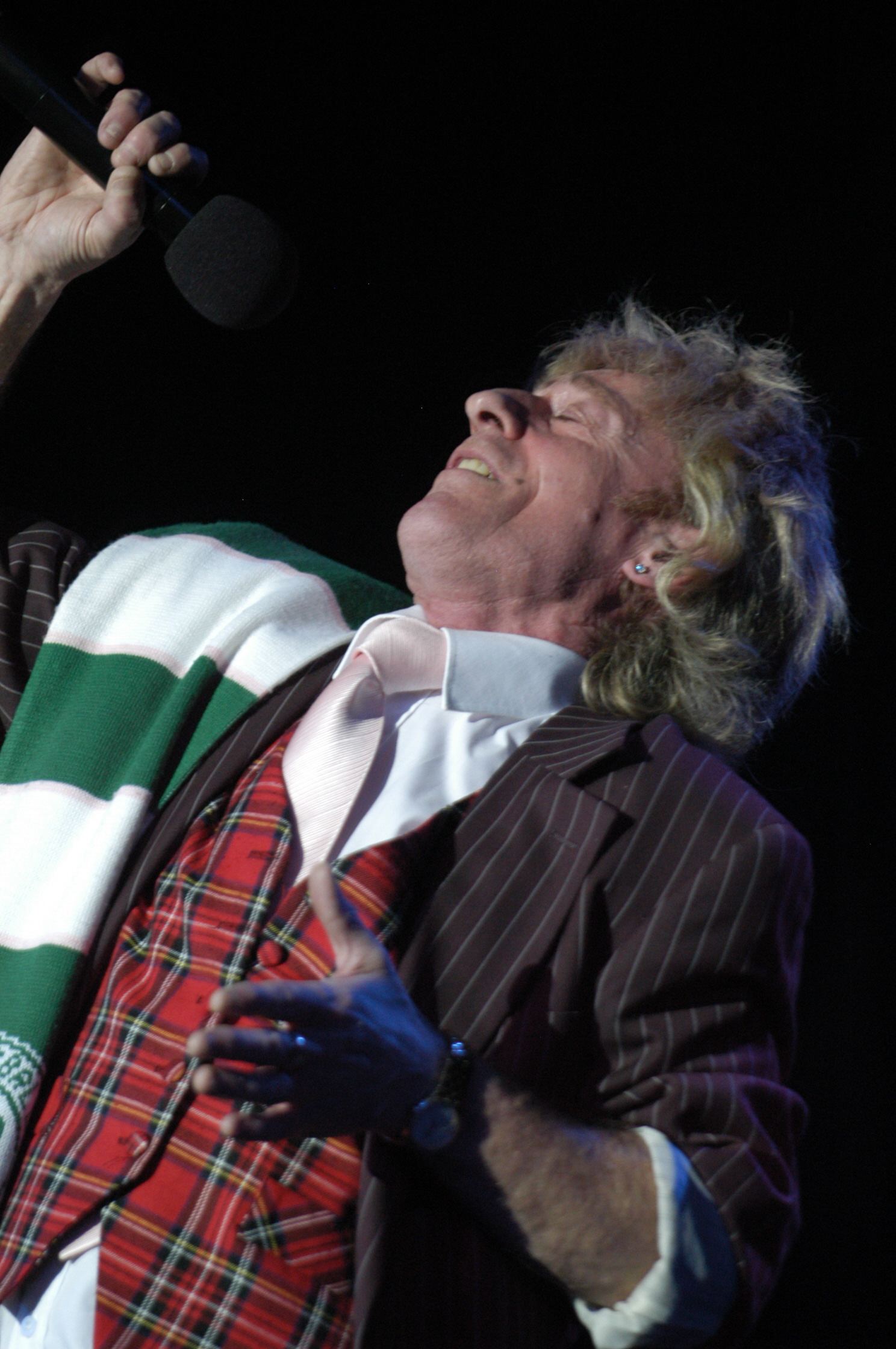 A show stopping performance every time, filled with songs from 5 decades of music from the Mega star Rod Stewart. This artiste has performed in-front of The Queen Mother, The Queen
The Duke of Edinburgh, King Charles and Lady Diana not forgetting "Rod Stewart" on
"Loose Women" 9/9/2015 also featured on
"The One & Only"
Performed with such artistes as.,
Janet Wilson & The Supreme's, The Krankies, Matt Monroe,
Ken Dodd, Del Shannon. Bernard Manning, The Nolan Sisters,
Hal Nolan, Micky Finn, Wayne Fontana & The Mindbenders,
Eddy Flannigan to name but a few.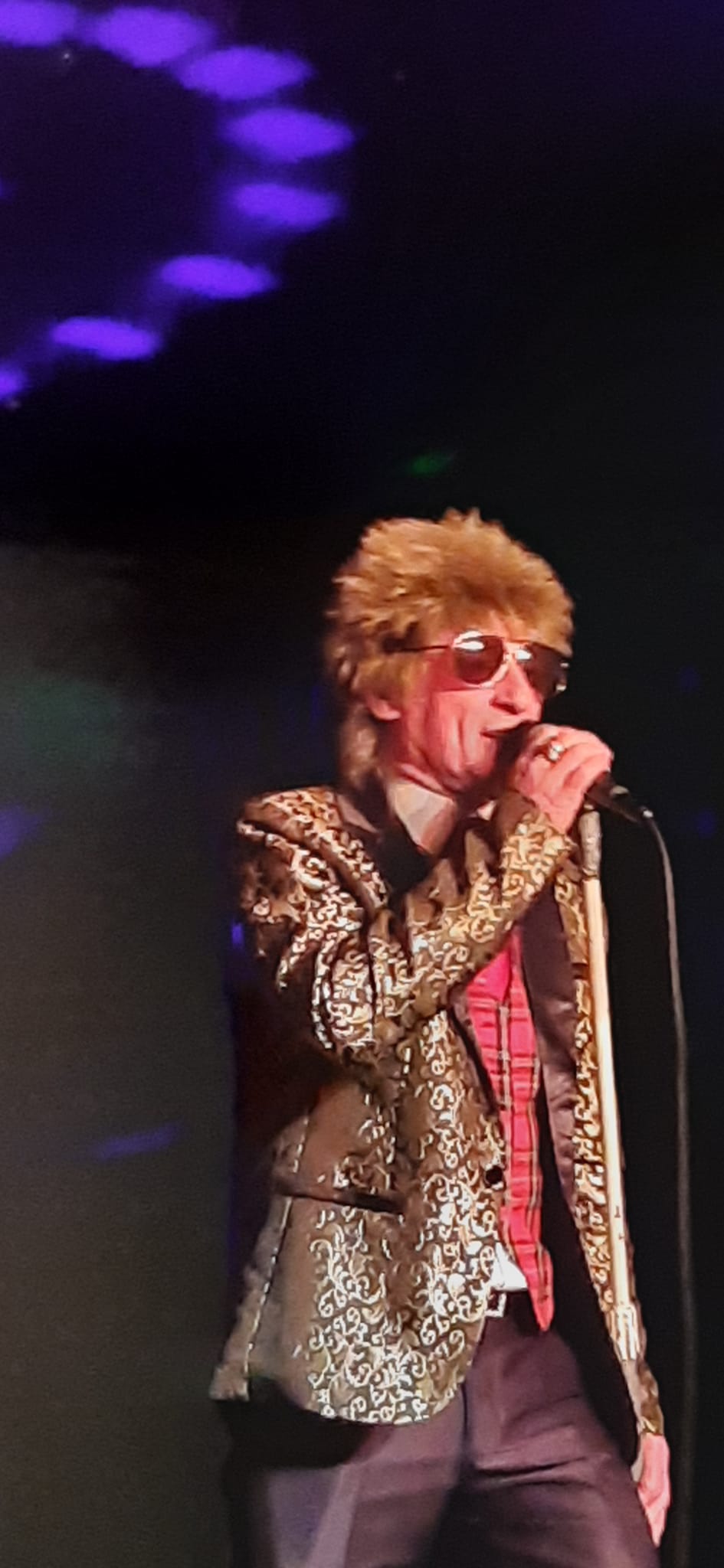 Your very own Rod Stewart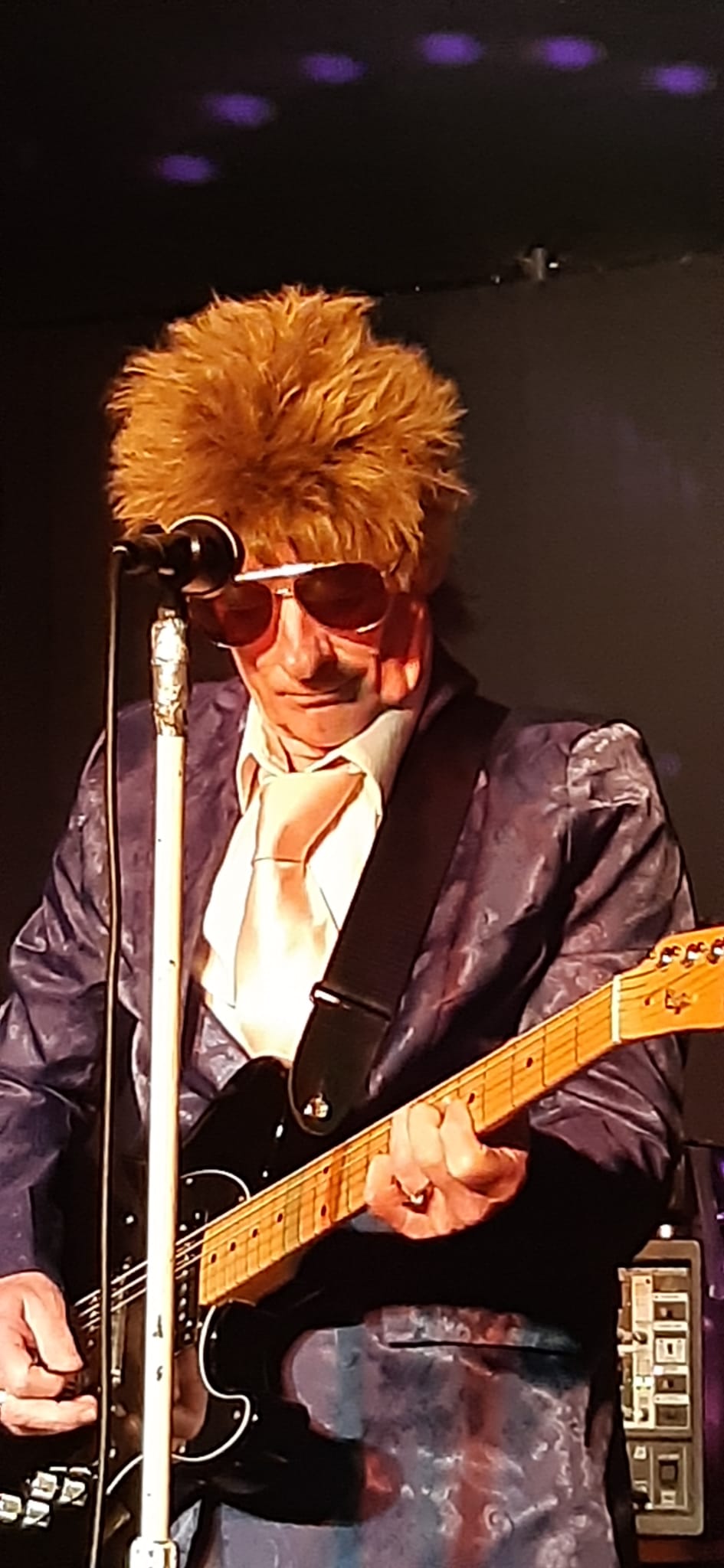 He has it all amazing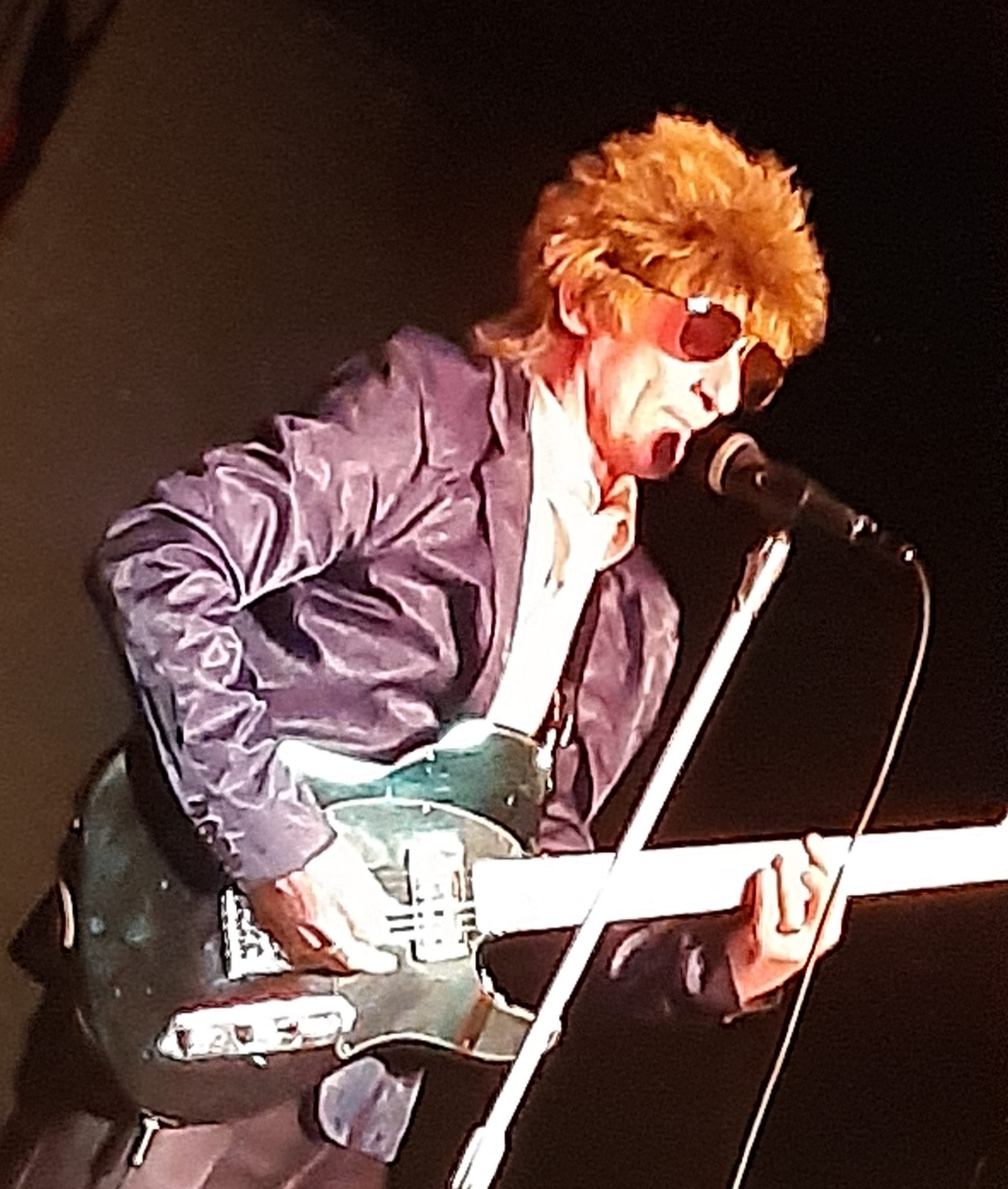 A touch of magic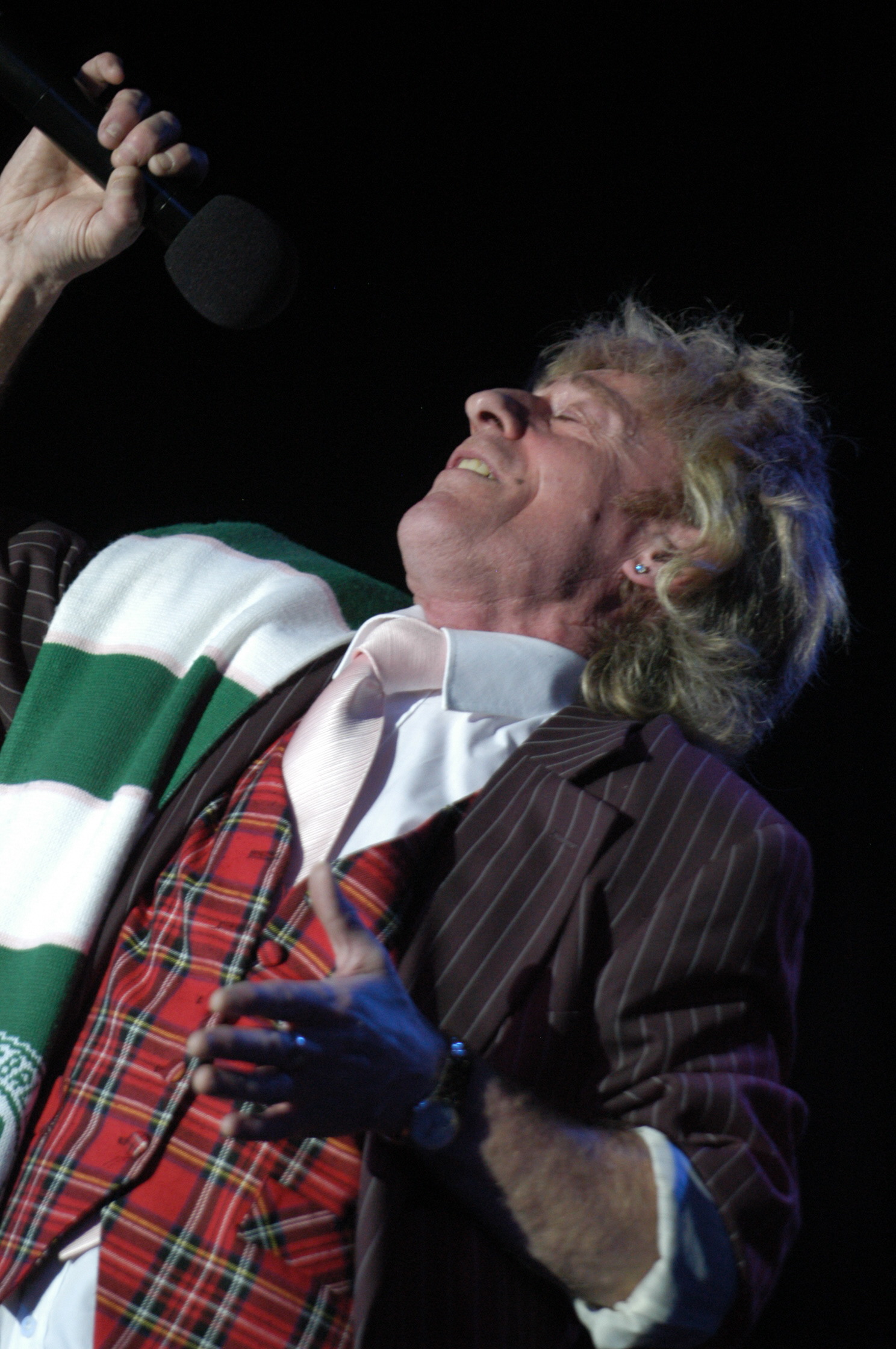 Scotland on my shoulder
Let him take you back in time to The Faces, Rod Stewarts early "Maggie May" days and play songs that will delight and bring back so many fantastic memories